As a thank you, enjoy these gifts with purchase!
Add the free gift to your cart according to your order total & use corresponding code at checkout
Enjoy FREE Shipping on all US Orders through Tuesday!
Free Gift spend will be calculated after the 20% discount, before taxes + will be included while supplies last. There is a limited number of gifts & once they gone, they're gone!
Sale ends Tuesday at midnight.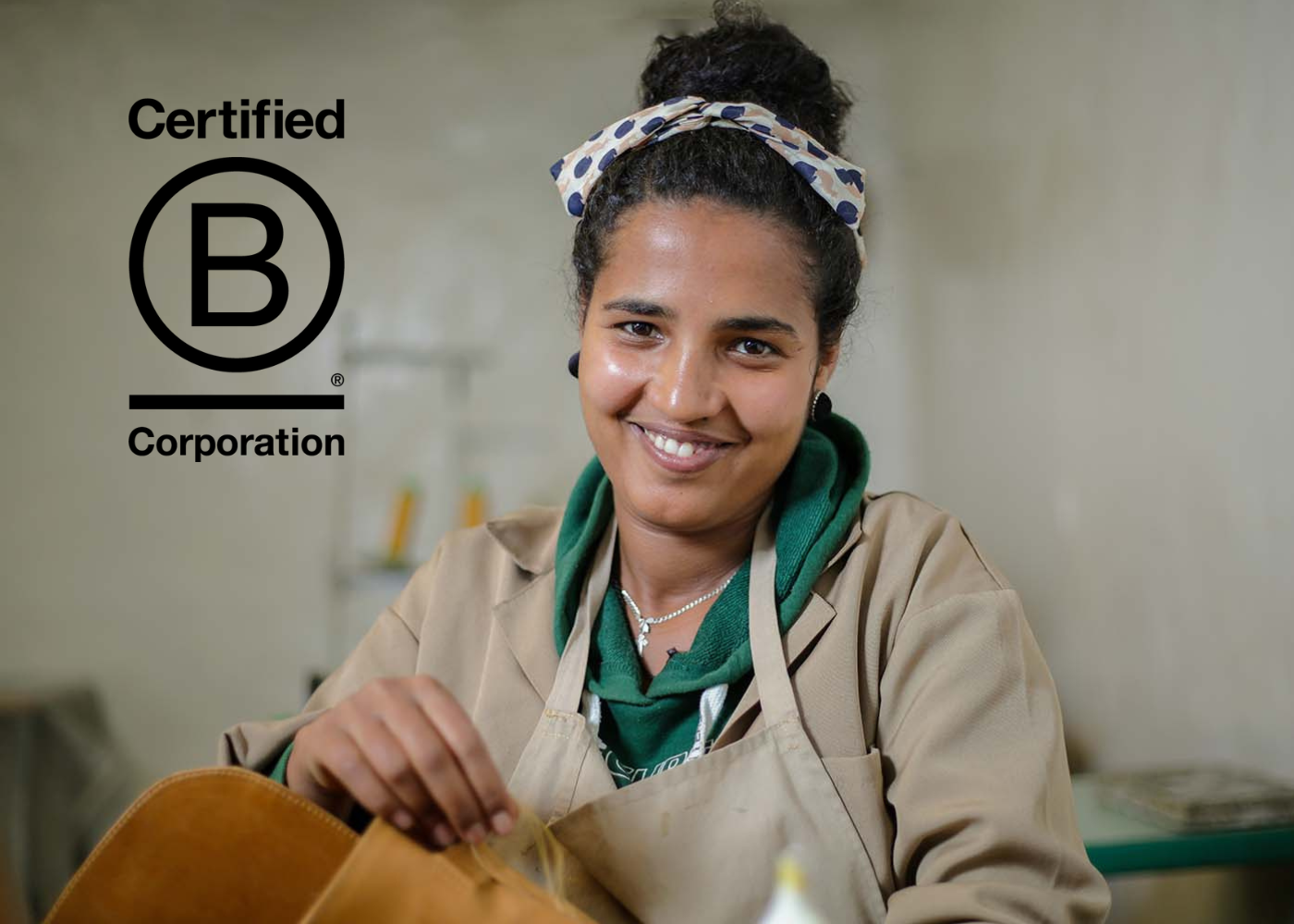 Thank you for choosing to care how things are made.
Your purchase really does make an impact for good by supporting long term, fair wage employment.
SHOP ALL STYLES - 20% OFF
Jen's Favorites
On any given day, here's what styles you'll find me carrying:
Vendor:

Regular price

$199.00

Sale price

$159.20

Unit price

per

Vendor:

Regular price

$84.00

Sale price

$67.20

Unit price

per

Vendor:

Regular price

$149.00

Sale price

$119.20

Unit price

per

Vendor:

Regular price

$120.00

Sale price

$96.00

Unit price

per

Vendor:

Regular price

$44.00

Sale price

$35.20

Unit price

per

Vendor:

Regular price

$44.00

Sale price

$35.20

Unit price

per

Vendor:

Regular price

$155.00

Sale price

$124.00

Unit price

per

Vendor:

Regular price

$34.00

Sale price

$27.20

Unit price

per

Vendor:

Regular price

$26.00

Sale price

$20.80

Unit price

per

Vendor:

Regular price

$19.00

Sale price

$15.20

Unit price

per

Vendor:

Regular price

$14.00

Sale price

$11.20

Unit price

per