Enjoy the following Thank You Gifts:
Add your thank you gift to your cart according to your order total & use the checkout code to receive your free gifts.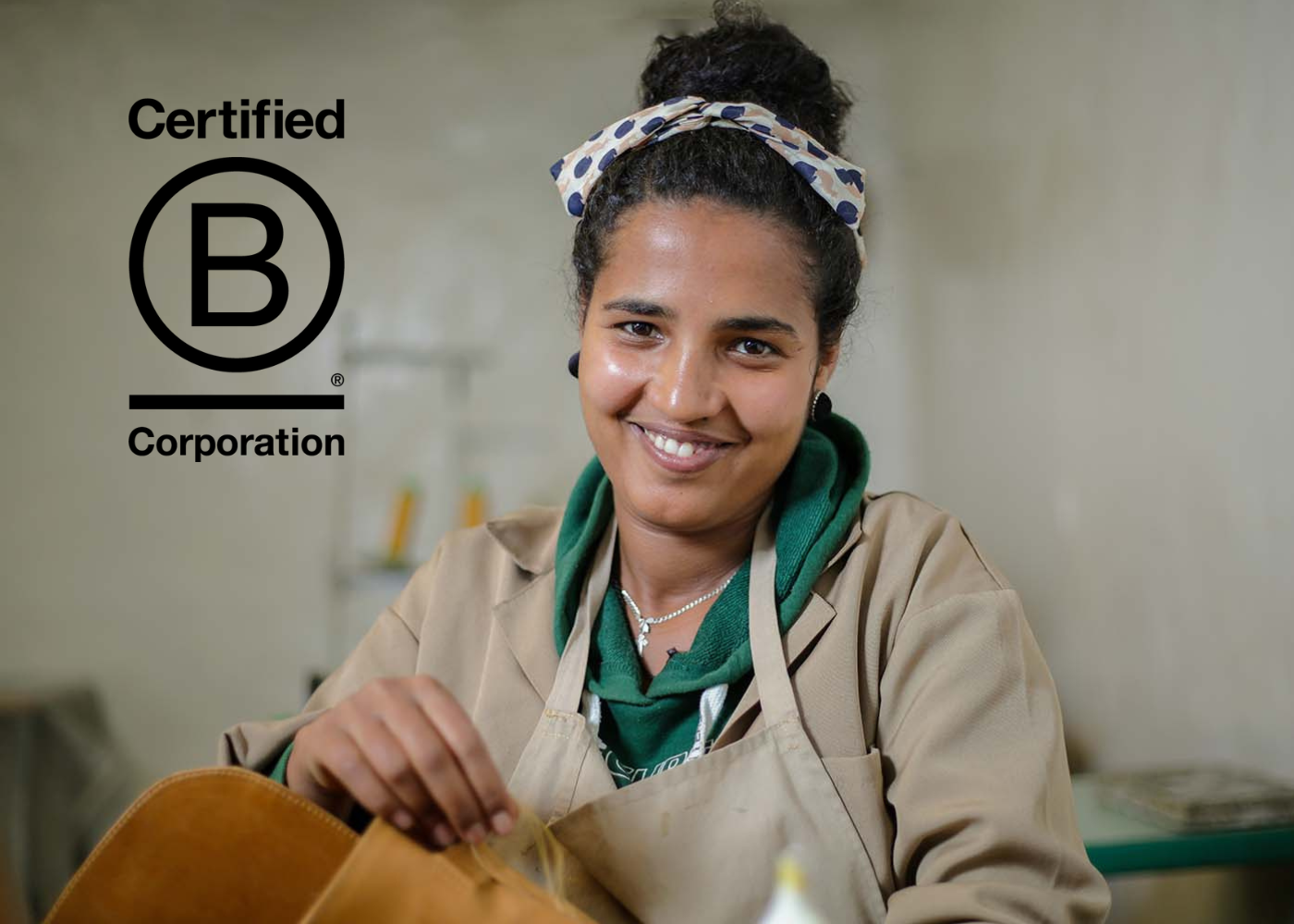 Thank you for choosing to care how things are made.
Your purchase really does make an impact for good by supporting long term, fair wage employment.
Shop all Styles - 20% OFF