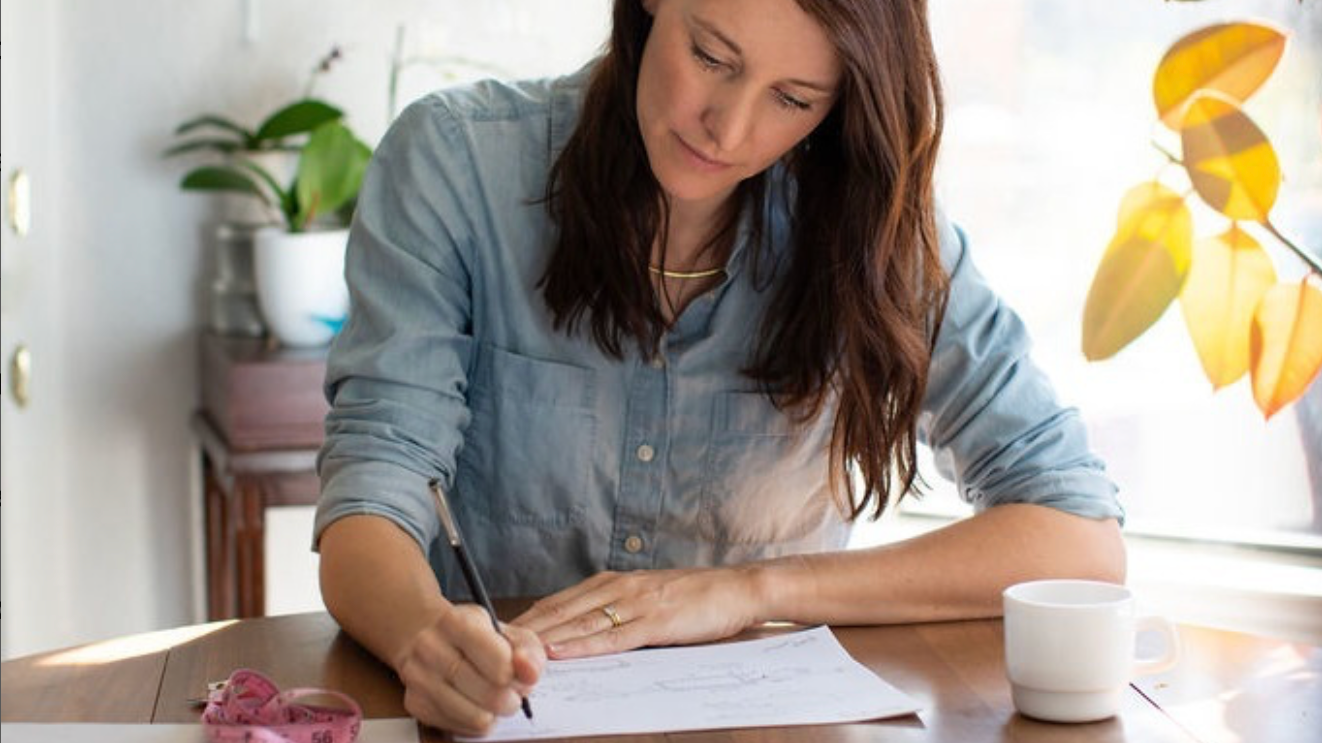 Custom Branded Handbags
As a boutique owner, conference organizer, or personal brand looking to expand your presence while supporting fair wage employment  - if you're just starting out online or have expanded to multiple locations - you're in the right place.
Take advantage of my 10+ years of experience developing a solid foundation of artisan partners who handcraft high quality, ethically made products.
I'm so excited to partner with you!
xo, Jen Lewis | Founder of Purse & Clutch 
Why Custom Branding?
Something new for your loyal customers.

Your community will be thrilled to learn that you're launching your own line of leather handbags.

---

Create the ideal collection of our trusted and proven styles, tailored to your customers' preferences.

Keep your store experience the focus.

No more checking labels & visiting the brand's website to compare prices.

---

With your own exclusive line, you have the freedom to set pricing margins that align with your vision & delights your customers.

We make it easy!

We truly mean it when we say low MOQs. As a small business ourselves, we understand the importance of testing what works and expanding from there.

---

Only a 5 unit minimum per SKU + 20 unit total minimum per country of production.

---

A quick 45 day turn around time means your new line is on the floor to sell ASAP.
Best Sellers
While you're welcome to add your branding to any of our styles from Ethiopia & India, we recommend building your initial collection from the following tried & true styles.
---
*NOTE: the prices you see are the suggested MSRP. Custom branding pricing is 50% of the listed MSRP.*
Vendor:

Regular price

Sale price

$88.00

Unit price

per

Vendor:

Regular price

Sale price

$88.00

Unit price

per

Vendor:

Regular price

Sale price

$148.00

Unit price

per

Vendor:

Regular price

Sale price

$148.00

Unit price

per

Vendor:

Regular price

Sale price

$199.00

Unit price

per

Vendor:

Regular price

Sale price

$199.00

Unit price

per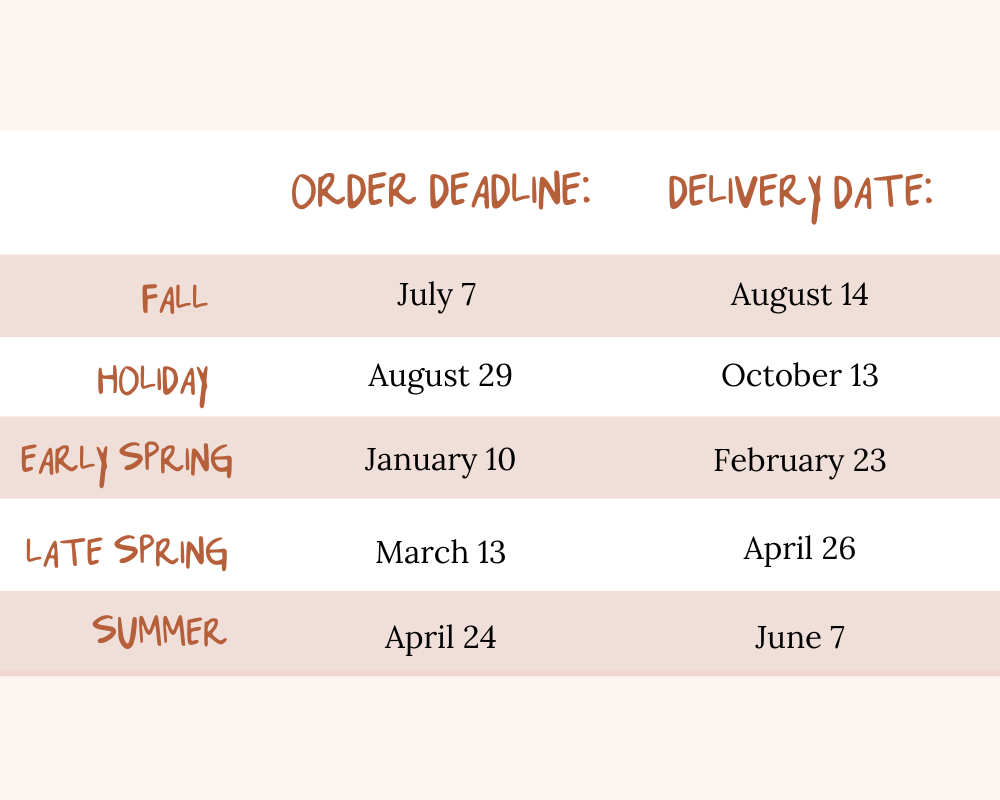 Production timelines.
Our goal is to offer several production runs a year, so you can count on products when you need it & our artisans have a reliable source of steady employment.
If you have a specific deadline that doesn't fit with our existing schedule or if you have an order larger than 200 units, please reach out so we can plan accordingly. We're happy to work with you!
An initial payment of 50% of your PO is required to start production.
Production will start in the order POs are paid.
Your order will be delivered within 45 days of your production start date.
Ready to order?
We're truly passionate about partnering with other businesses to grow together.
Let's do this!
"Everything has been received, and it's all just so BEAUTIFUL. Thank you for making this a possibility and helping me connect further with my customers with your gorgeous bags."
- Sara of Terra Shepherd Boutique
FAQs
Who covers the cost of shipping?

We cover the cost of International Shipping as well as import taxes + bank fees from our artisan's workshops to our studio in Austin. You'll cover the cost of shipping from our studio to you. 
Can my PO include items from multiple artisan partners?

Absolutely. Please do mix & match! It's worth noting that the 20 unit minimum applies for each separate collection. 
I love an existing style in your collection that's not on the custom branding page, can I have it custom branded?

Absolutely! We can add your logo to any of our existing styles. Just make the note in the "other" checkmark on the order form. 
Can I request a sample?

Sure thing! Drop me an email with the style you'd like to see IRL + your mailing address. If we have one in stock I'd be glad to send one your way. 
Beyond custom branding, do you offer custom products?

We do! Tweak any of our designs or create your own. Minimum is 25 units per SKU with a $150 sample making fee per design. Depending on the total size of your order, additional leather colors may be available. Let's talk!
Where can I learn more about the artisans + the production process?
What is your return policy? 

Unfortunately, we can't accept returns as items will have your logo on them.
Additional questions? Contact us below: